....To Jackson's 3rd birthday party!!
WHEN: THE MONTH OF MAY
WHERE: THIS BLOG
I know that it's been quite awhile since I was able to blog. I had no computer since December! We finally got our computer up and running again so now I can blog. We are very far along in the adoption process, about 3/4 the way through! We hope to be traveling in the next 10 weeks! May is Jackson's birthday month. We don't know the date, just that it's in May and that he will be three years old.
Three years in an orphanage.
Three years without anything to call his own.
Three years waiting to be cherished, truly cherished.
Three years watching other children get adopted before him.
Three years without being sung to sleep.
Three years without touching the grass outside.
Three years without being tickled and laughing until he couldn't breathe.
Three years without a bedtime story.
Three years without riding on his Daddy's shoulders.
Three years without having a warm bath.
Three years without having his teeth brushed.
Three years without being told that he is loved, truly loved.
Three years is not a lot in the grand scheme of things, but for Jackson, it's a LIFETIME.
We aren't going to be able to have Jackson home before his birthday like we hoped but we are going to celebrate him! We are going to celebrate Jackson throughout the entire month of May. His birthday will not go overlooked! Think of the things that a child would get for their third birthday, maybe a tricycle or a bag of Legos, farm animal toys or a water table for outside. These *things* aren't what Jackson needs. Jackson needs to come home to his family, to the people who are so in love with him that they would spend months gathering paperwork and would cross an ocean to a foreign country for their baby boy. We aren't special people, we aren't heroes, we just LOVE him with the kind of love that is enabling us to do these things. We love him as if he would have grown in my tummy! So, here is how you can celebrate Jackson's 3rd birthday.
I have created a list of typical things that we would buy Jackson for his third birthday. We are asking that you choose one of these items and instead of buying the item, we ask that you donate the cost of the item towards our adoption grant. Use the box on the side of the blog, where it says 'donate'. Your donation is tax deductible. The only thing that Jackson truly needs for his third birthday is to be home. We are so close and every single penny helps us. We appreciate every one of our friends and family who have prayed, donated and shared our story. We couldn't have done this without you. When you 'buy' one of these items for Jackson, can you please leave us a message and share on your blog or facebook? That way, I know who to enter into our $25 American Cookie Company gift card giveaway. What's a birthday party without cake!?!?
$9.99
here
-- PURCHASED!! THANK YOU!!!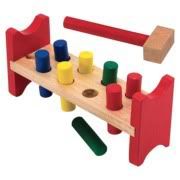 $6.99
here
.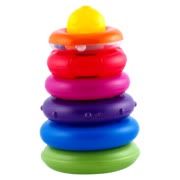 $26.89
here
$9.99
here
-- PURCHASED!!!! THANK YOU!!!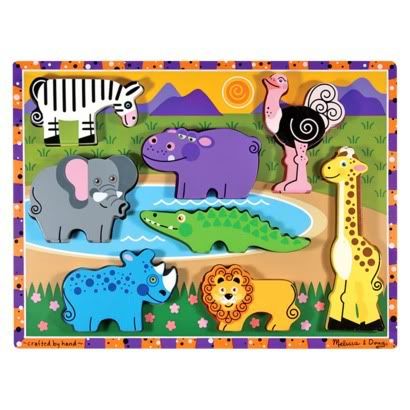 $14.99
here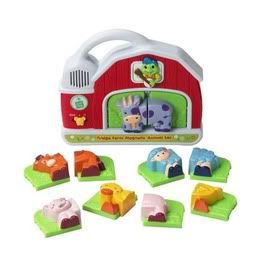 $14.29
here
$22.99
here
$39.99
here
$14.99
here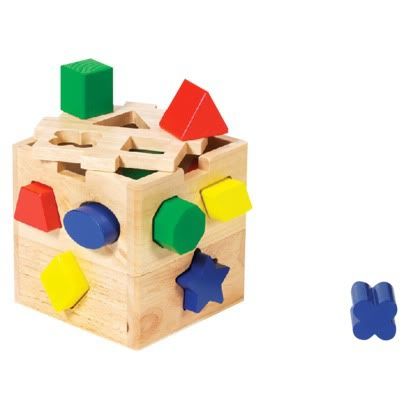 $17.99
here
$17.89
here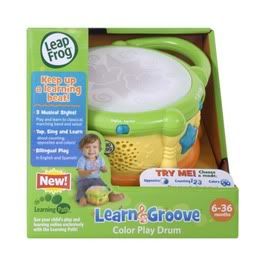 $17.99
here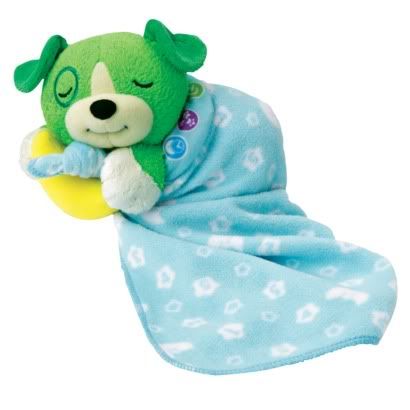 $21.99
here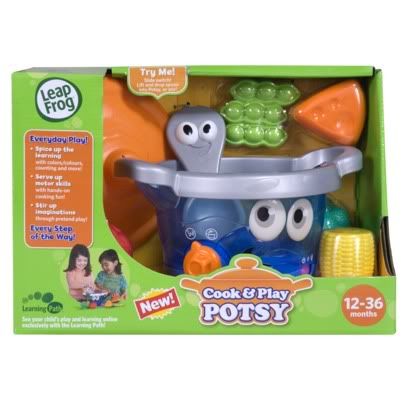 $13.39
here
$11.49
here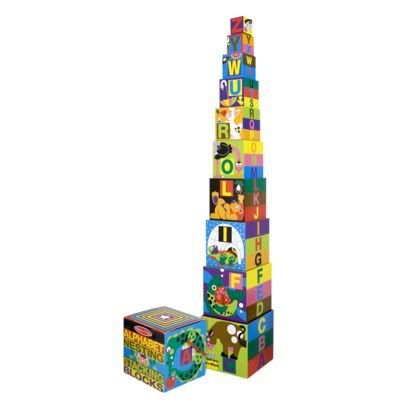 $14.09
here
$17.09
here
$19.99
here
-- PURCHASED -- THANK YOU!!!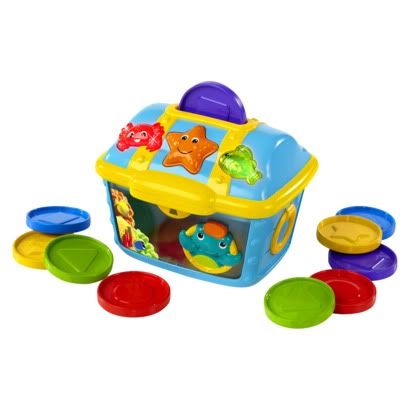 Thank you so much for supporting us!